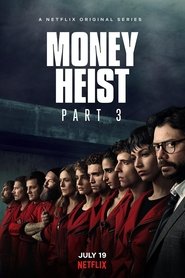 Pentru a fi la curent cu tot ce este nou te rugăm să-ți faci un cont aici... și ai posibilitatea să ai ZERO reclame!
Au vazut aceasta pagina: 1003 persoane
Despre serial...
To carry out the biggest heist in history, a mysterious man called The Professor recruits a band of eight robbers who have a single characteristic: none of them has anything to lose. Five months of seclusion – memorizing every step, every detail, every probability – culminate in eleven days locked up in the National Coinage and Stamp Factory of Spain, surrounded by police forces and with dozens of hostages in their power, to find out whether their suicide wager will lead to everything or nothing.
Sezonul 1 2017 | 15 episoade
Sezonul 1 al Money Heist a avut premiera pe 2 mai 2017.
Sub îndrumarea Profesorului, un grup de opt tâlhari foarte ciudați au atacat Fabrica Națională de Monede și Ștampile din Spania și au luat ostatici pentru a executa jaful cel mai perfect din istorie, având ca scop să ia acasă 2,4 miliarde de euro în numerar.
Sezonul 2 2019 | 8 episoade
Sezonul 2 al Money Heist a avut premiera pe 19 iulie 2019.
Profesorul și echipa sa se reunesc să elibereze Rio, de data aceasta adresându-se Băncii Spaniei cu un nou plan îndrăzneț și periculos. Rezistența continuă.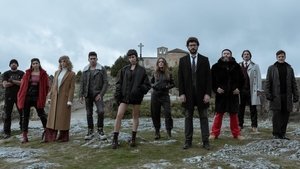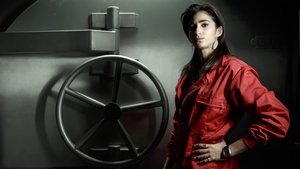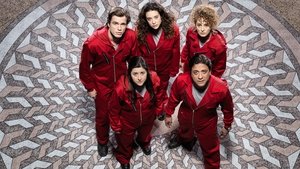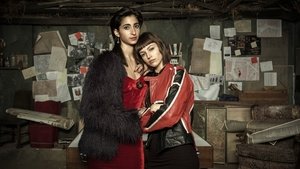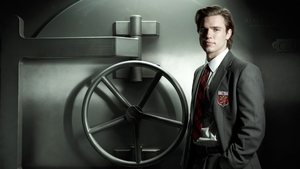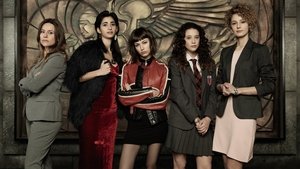 Titlul original
La casa de papel
Prima dată difuzat
May. 02, 2017
Ultima dată difuzat
Nov. 23, 2017
Lista cu Sezoane si Episoade
1
Sezonul 1 Data: May. 02, 2017
2
Sezonul 2 Data: Jul. 19, 2019